Make Money on Kindle Publishing Books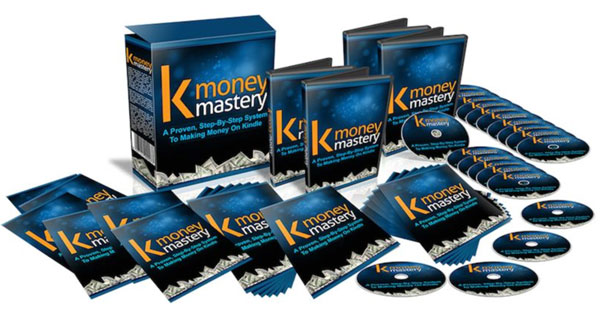 Hi guys,
Kindle Publishing is one of the most lucrative business at the moment where there is lots of potential. Here the great thing is that you don't need to invest lots of money into the business. If you enjoy writing you can write your books yourself. The books don't have to be long. You can write a 5000 word book in a couple of days, design a cover using Fiverr and get it published in 5 minutes. Shortly, your book will be available on Amazon for people to buy.
If you don't enjoy writing, you can find a ghostwriter on Upwork and pay around $100 for a 5000 word book. That's the whole investment you need to put down + the design of the book cover.
In my case, I write the books myself because I enjoy writing and I would never compromise the quality. Check out my author page here on Amazon.
Again, you don't have to be Stephen King to write a book. But you can build an Amazon Kindle business and earn as much as Stephen King does!
The Kindle Publishing Guru is Stefan Pylarinos. His Kindle Money Mastery Course is by far the best training programme. I am a member of his Full Disclosure Programme ($67 a month) which is worth every penny. I can't recommend it enough.
I'm learning a ton of tips from the people that have already made huge success in this business. I believe that's the key in any goal you want to achieve in life. Stay in touch with the people that have made it already. They will drag you along with them!
Stefan also has a Closed Facebook Group for all the members of the Kindle Money Mastery programme (Full Disclosure) in which members share opinions, help each other and all make it to the top very fast.
I wish I had come across Stefan's programme earlier. I am grateful to you guys in Kindle Money Mastery.